Want expert skin tips and advice sent straight to your inbox?
Beauty Secrets of Aussie Women
Posted by Anna Mitsios on January 29, 2020
Want expert skin tips and advice sent straight to your inbox?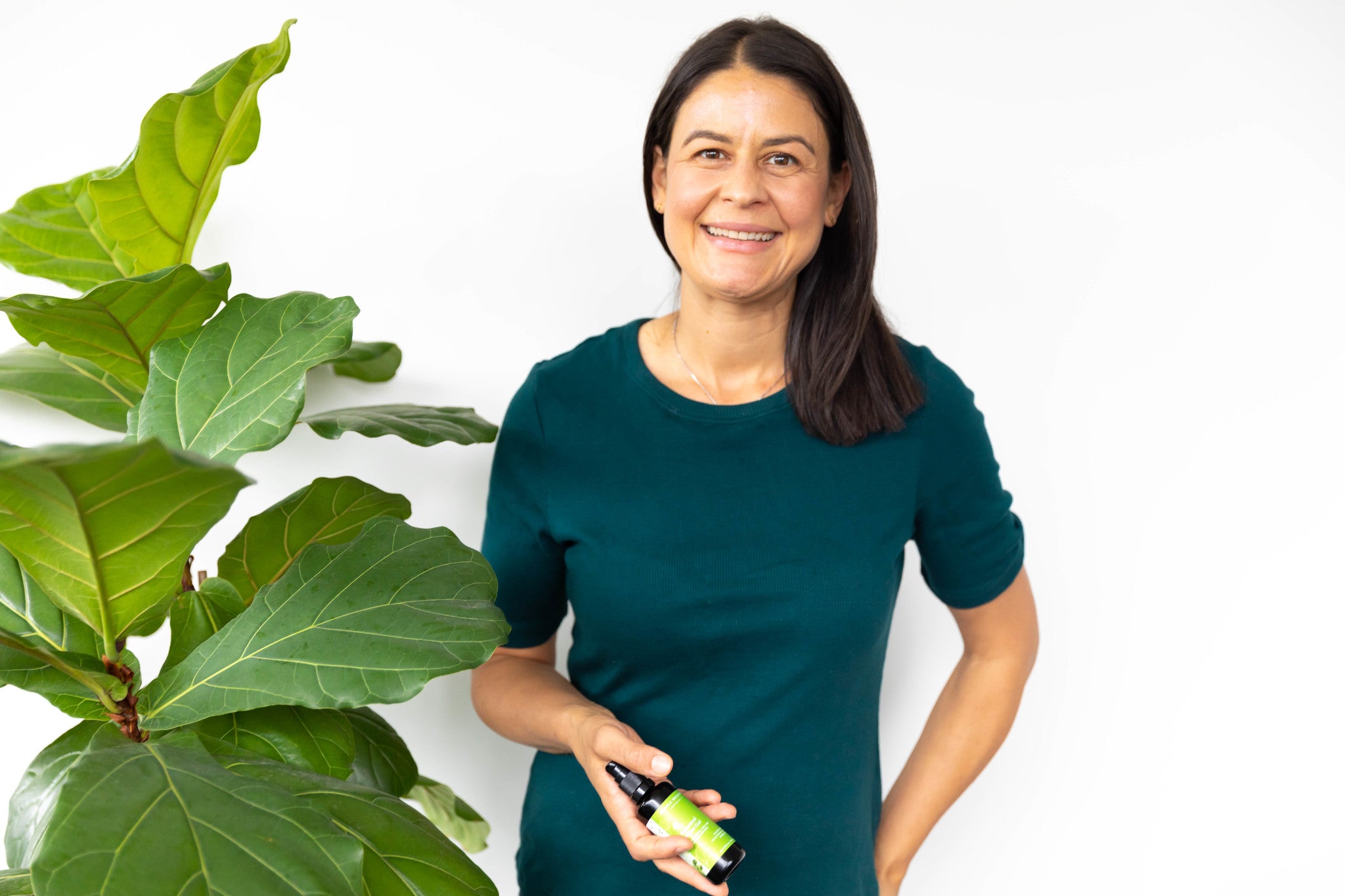 Anna Mitsios
Adv. Dip. Naturopathy. Adv. Dip. Nutrition. B.Com (Honours)
Anna is a certified naturopath and nutritionist and founder of leading Australian natural skincare and wellness company, Edible Beauty Australia. Anna has been featured in various publications including Mind Body Green, Women's Health and Allure. She is committed to the natural transformation of her client's skin using proven botanicals, nutrients and herbal formulations, both on the inside and out.  
Anna's career began in the corporate sector, where she specialised in corporate finance and private banking for over ten years working in Sydney and New York for a large Australian bank. Anna's career change was sparked by her own health journey, following a diagnosis of Type 1 diabetes at 18 years of age.  Her diagnosis triggered her intense study of botanicals and nutrition to manage auto-immune condition and assist others in attaining optimal health. Anna's naturopathy career has included working as a naturopath within a reputable natural fertility clinic in Sydney, within a pharmacy and health food store and running her own naturopathy practice.